Description
A complete Behringer X32 Scene to skip manual set up and quickly get to mixing! Over the last 10 years, I have helped many churches get their X32 or M32 installed into their system and I created this scene with those needs in mind.
X32 Scene File Download
This scene is prepared and set up with patching, routing, channels, EQ, Compression, effects. Everything that a church or team would need to get their X32 or M32 running with great audio is included in this file.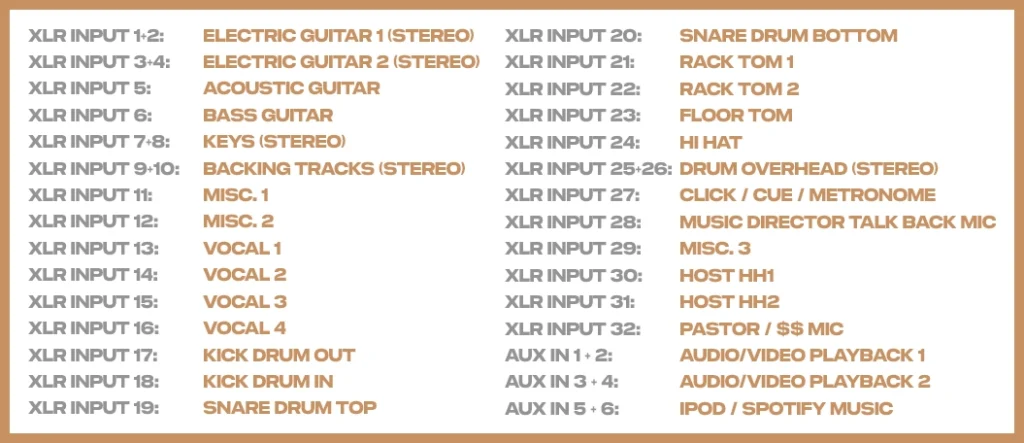 Documentation Included!
Included are two PDF's; first is the Scene Documentation PDF which dives in on how this scene was set up. The second is the Quick Start Guide PDF which is made to give to a volunteer or peer who wants to mix on the console. Using the Quick Start Guide will lessen the time for others to get going on your console setup, and reduce the need to train every part of your board.
Additionally, I have included a pre-filled Patching Worksheet which details where to plug all of your inputs and outputs.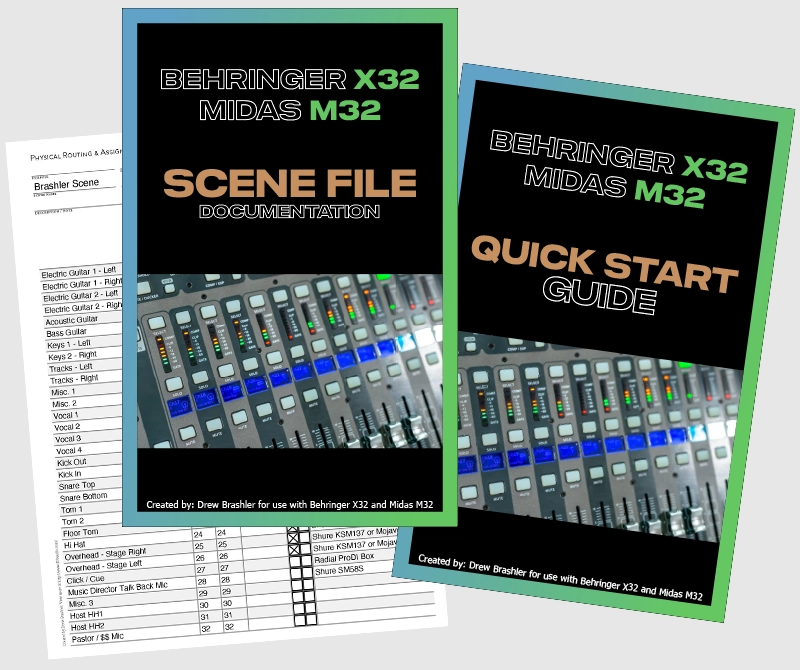 Optimized for Online Streaming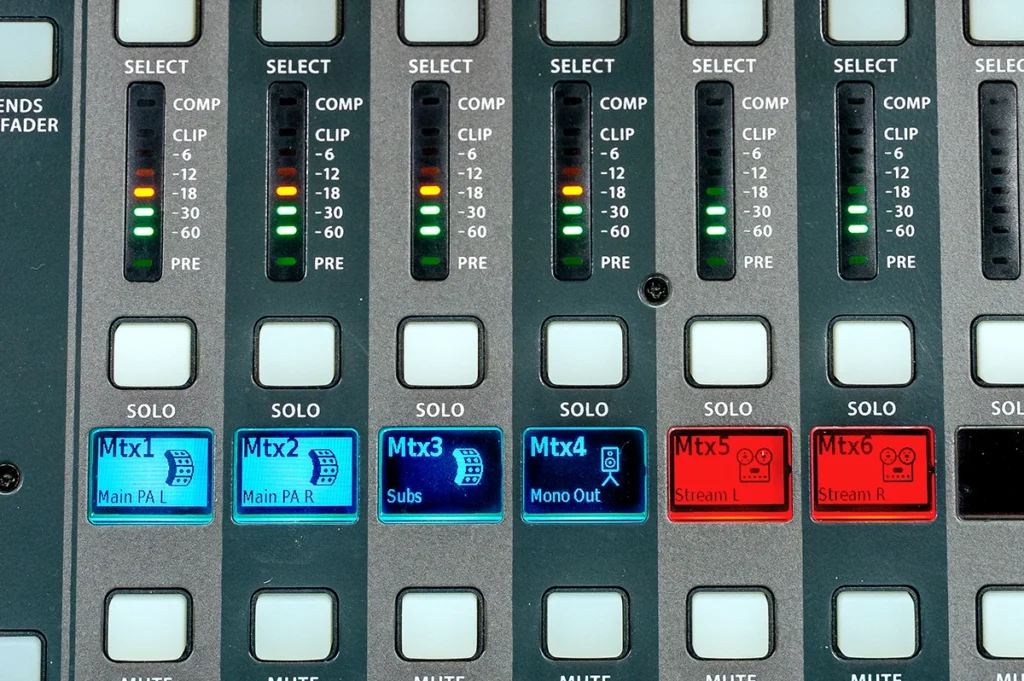 I have configured this scene to work for Stereo, Stereo + Sub, and Mono speaker systems. Best of all however, this scene is set up to take the in-room mix and properly process that for online streaming. A Precision Limiter is already set up and tweaked to settings to get your online stream to the optimal loudness for most streaming platforms.
Effects Rack
The Effects Rack of the X32 and M32 are configured with my favorite effects and settings to get your mix sounding full with detail and layers.