Description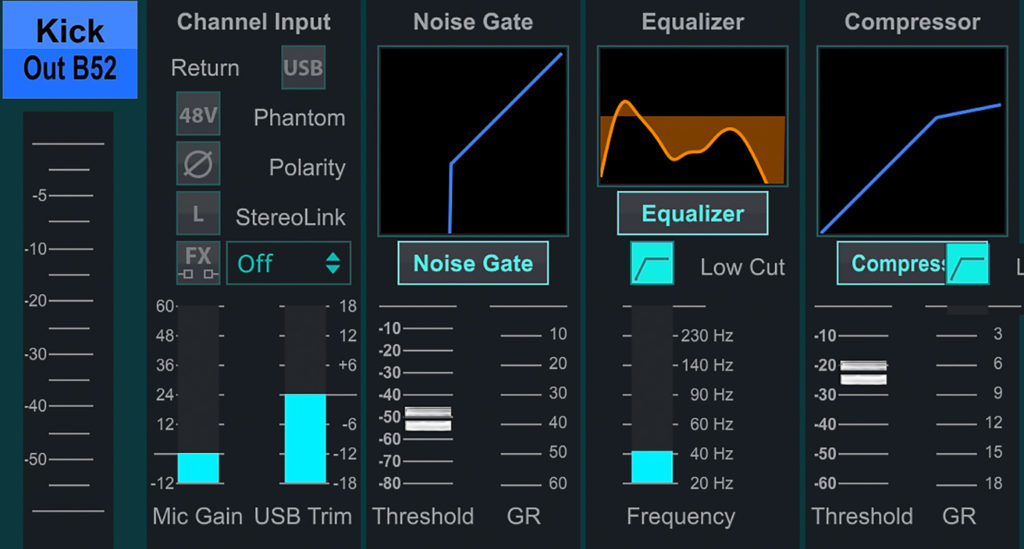 These presets work for all of the Behringer X-Air consoles including:
These presets also work for the following Midas consoles:
Presets are a very good starting ground for getting that golden mix you want. Along with the full set of presets for your library, I've included a 24 page .PDF with so much information on why I applied the settings in the way that I did. It's my hope that you would fully understand how these are built so you feel confident to tweak each preset and really sculpt the ideal sound for your mix.
24 X AIR Presets for your Behringer Library
Included in the download are 24 presets that range through all of the popular instruments. They include:
Drums – Kick Out B52
Drums – Kick In B91
Drums – Kick Drum B91
Drums – Kick Drum B52
Drums – Snare NoTone
Drums – Snare Easy
Drums – Snare
Drums – Snare Bottom
Drums – Hi Tom
Drums – Mid Tom
Drums – Floor Tom
Drums – Hi Hat
Drums – Ride
Drums – Overheads
Electric GTR
Acoustic GTR
Keyboard
Bass 1
Bass 2
Bass Low Freq
Bass Hi Freq
Vocals – Male Less Bass
Vocals – Male Vocal
Vocals – Female Vocal
NOTE: X AIR Edit is required for loading onto your XR12, XR16, XR18 and X18. You can download X Air Edit through Behringer's Website here. Also, a .PDF reader is required for viewing the documentation. Make sure to have the most current version of Adobe Reader which can be downloaded for free here from Adobe.